Jujube & Apricot Chutney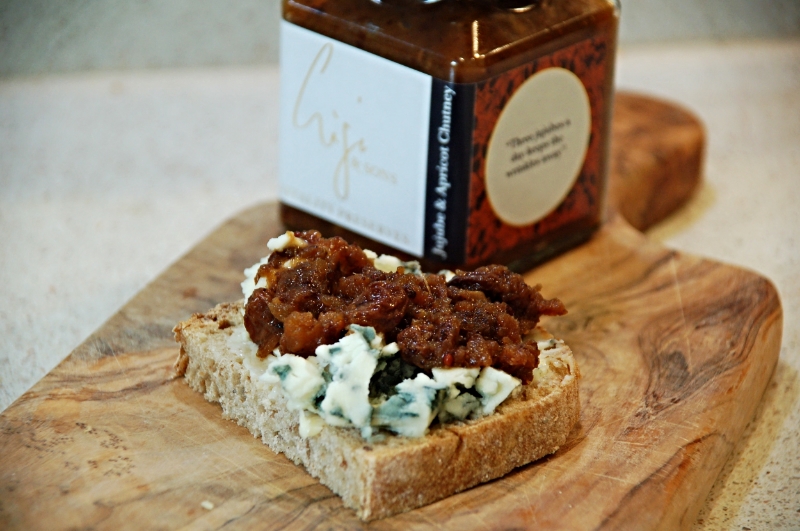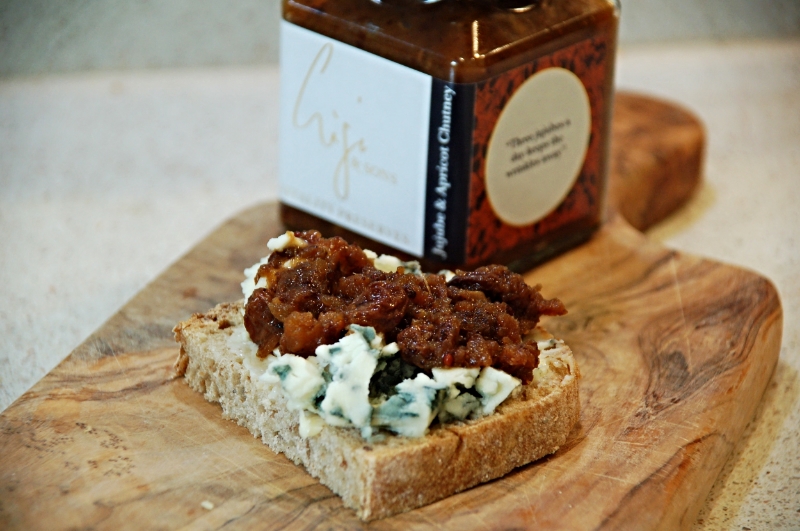 Jujube & Apricot Chutney
Jujubes are a vital ingredient in herbal medications in China and across other Asian countries. Known as Chinese red dates, they were historically renowned for building and boosting energy. The fruits have acclaimed beauty and health benefits, and as they are warming, soothing and increase energy, they are great for those who feel burnt out!
Apricots Originating in China almost a thousand years ago, apricots have been used to improve skin, hair and health. Loaded with nutrients and minerals, they help to keep the body healthy. Apricots are renowned as a tonic and contain minerals like iron and copper, which in turn helps our bodies to produce richer blood.
"Three jujubes a day keeps the wrinkles away" - Chinese Saying
Delicious when eaten with curries!
Ingredients
Jujube, unsulphered apricots, apples, onions, ginger, garlic, sultanas, brown sugar, malt vinegar, spices including mustard seeds
Allergy Advice
Contains mustard seeds, barley and gluten
May contain small stones or pips
Storage
Store in cool, dry place
Once opened, keep chilled & use within three months
Available In
8oz jar - 221g
4oz jar - 133g