Wolfberry & Jujube Chutney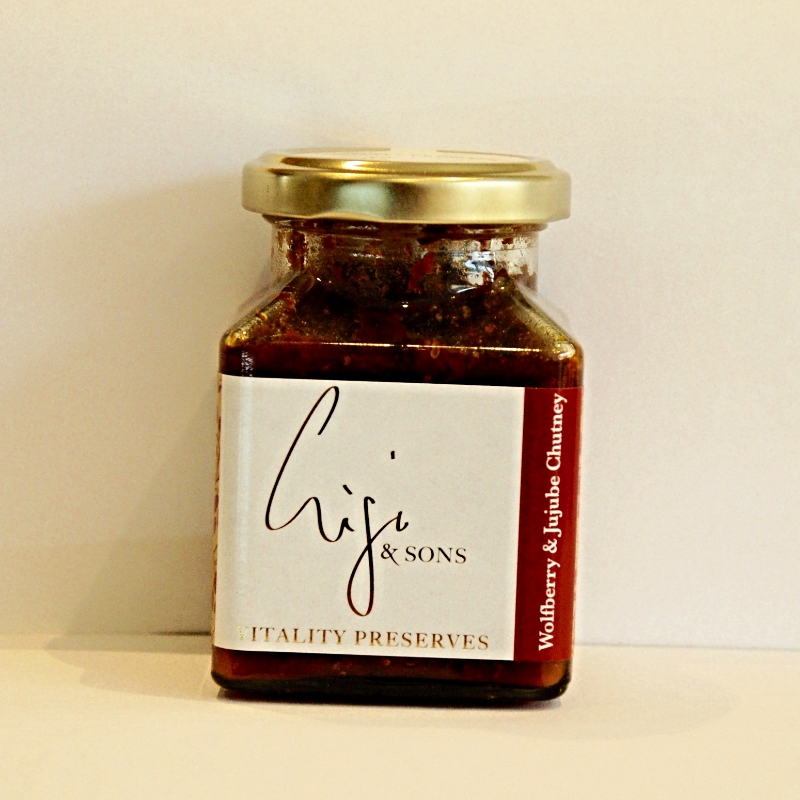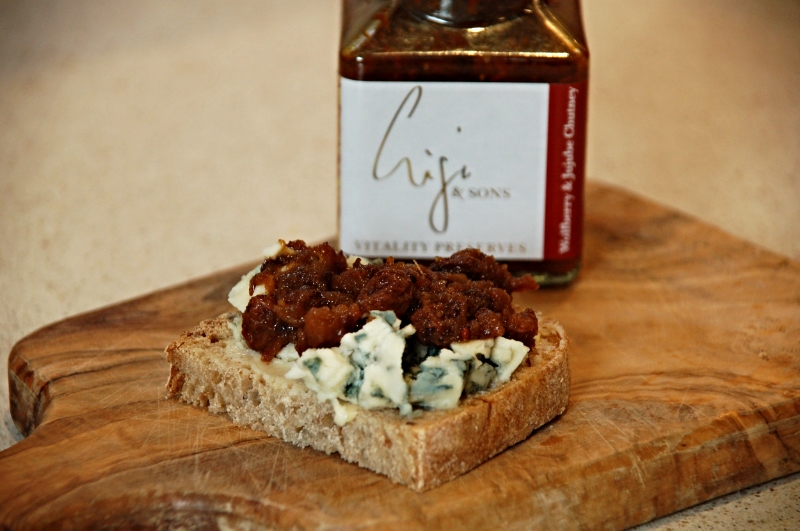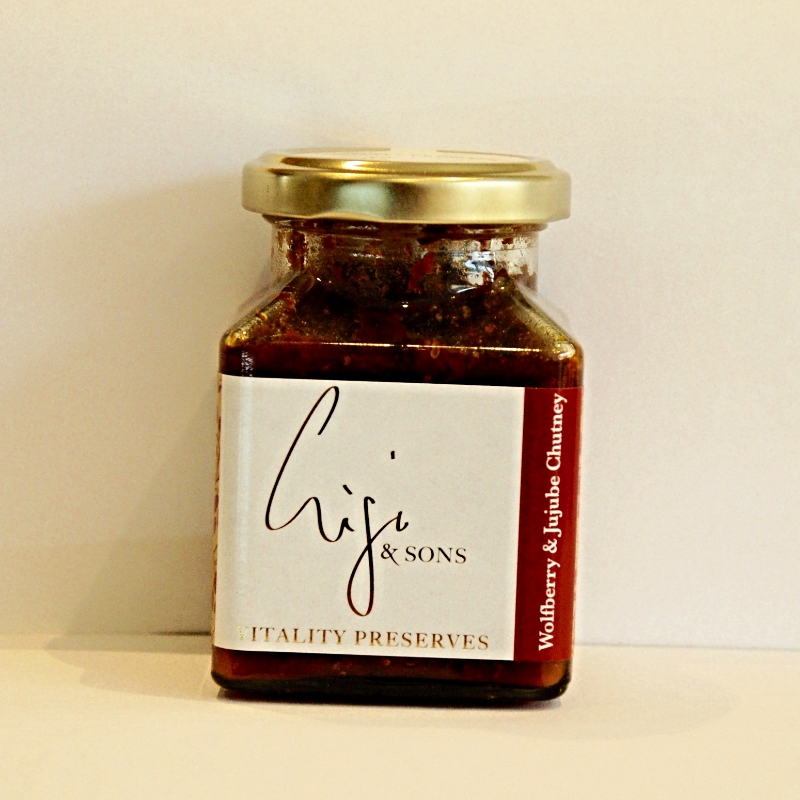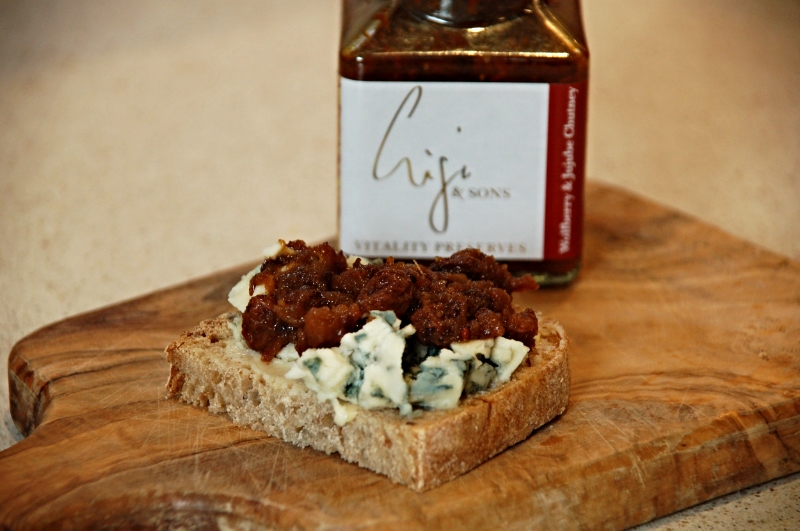 Wolfberry & Jujube Chutney
Combined, they are used to boost energy and aid good health. These most potent anti-oxidant fruits were used in ancient times to combat exhaustion and strengthen immune systems. In Chinese medicine, these fruits are jointly used to sooth the nerves, calm palpitations and enhance fertility!
Wolfberries have long been recognised for their great medicinal purposes. Crammed with nutrients, wolfberries were eaten to boost immunity and improve eye health. The native people in the Himalayan Mountain regions who include wolfberries in their regular diet enjoy remarkable health and longevity. The average woman in the Hunza tribe lives to be 100 years of age. Arthritis, chronic fatigue syndrome, sexual dysfunction, and depression are totally unknown to the Hunza people.
Jujube dates are historically renowned for building blood and boosting energy. The fruits have claimed beauty and health benefits, they are warming, soothe the mind and increase energy.
In Chinese medicine these fruits, Wolfberry and Jujube, are combined to sooth the nerves, calm palpitations and enhance fertility!
Tibetan folklore names Wolfberry as the "happy berry", it says eating them in the
morning keeps you smiling all through the day
A delightfully exotic taste!
Ingredients
Wolfberries, Jujubes, apples, sultanas, brown sugar, malt vinegar, Himalayan salt, spices
Allergy Advice
Contains barley and gluten
May contain small stones or pips
Storage
Store in cool, dry place
Once opened, keep chilled & use within three months
Available In
8oz jar - 202g
4oz jar - 130g